Introduction

FPT.AI Console is an integrated management platform for developers to build, manage, and monitor parameters of all FPT.AI services applied in their projects. FPT.AI Console allows users to:
Establish projects
Activate project APIs
Receive full information regarding materials and integration documents (ex: log in information, parameters…)
Manage API usgae
Select subscriptions suitable to their demands
Create FPT ID account

To use FPT.AI Console, you will first need an FPT ID account. Old user accounts on bot.fpt.ai will be automatically transformed to FPT IDs, usable for all FPT.AI services. To create an FPT ID account, follow the below steps:
Step 1: Visit: https://console.fpt.ai

Step 2: Choose Sign up to create an account

Step 3: Fill in required fields of Email – Password – Password Confirmation – Full Name – Phone Number
Make sure that you have read our terms and privacy policies, then choose the small square to agree.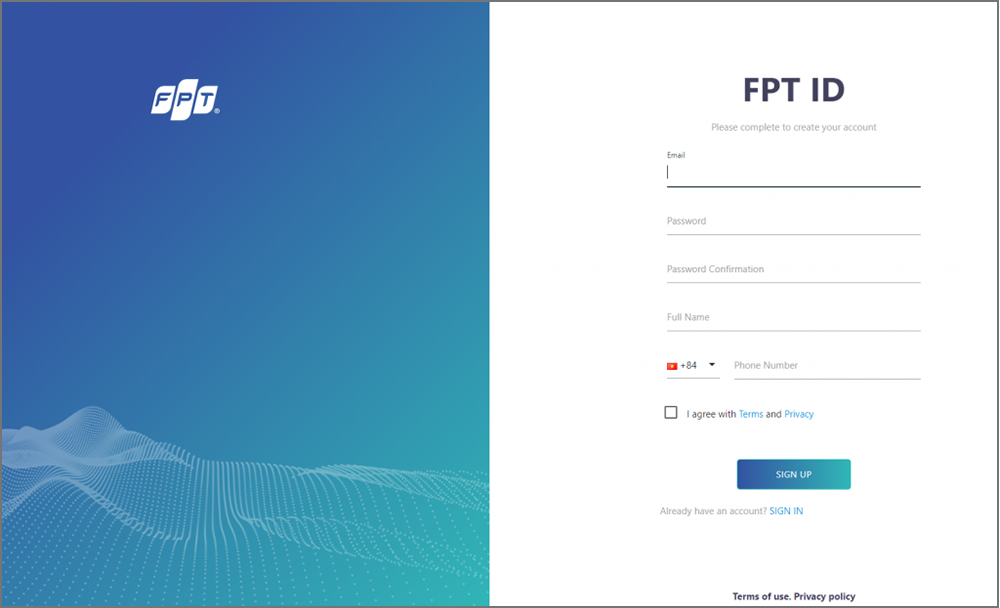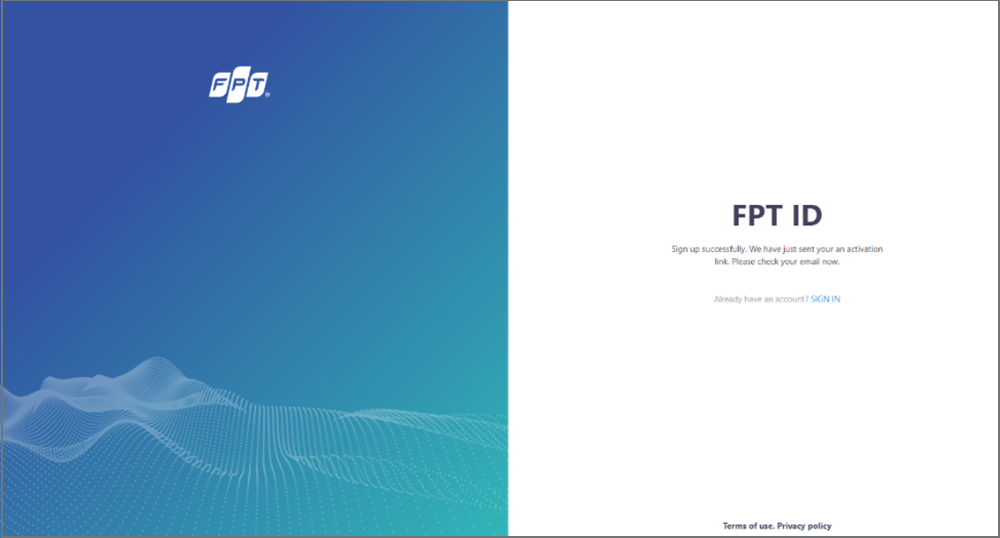 Step 4: Choose SIGN UP to finish

Step 5: If the information you filled in was correct, you will receive a confirmation email per the email address you provided.

Step 6: Log on to the email used for registration and click the link as instructed to confirm.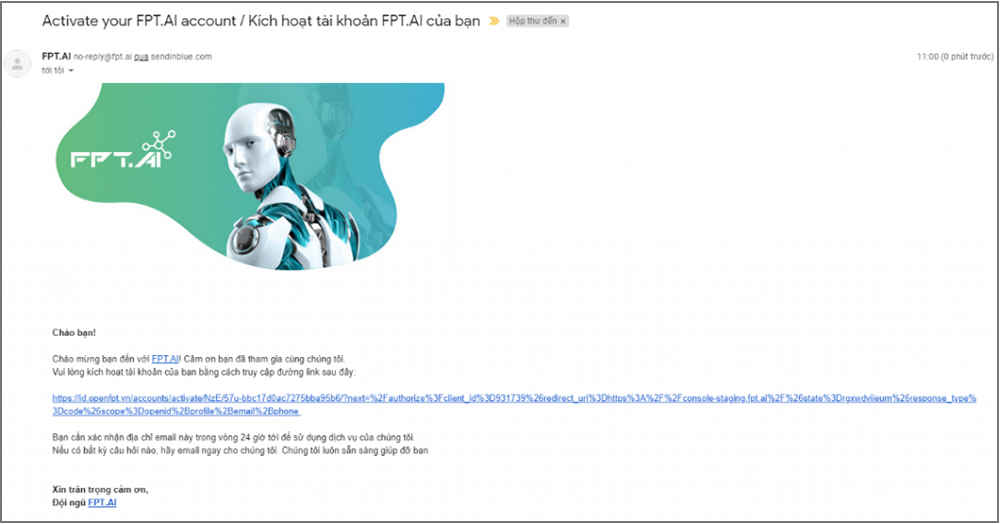 Step 7: The FPT ID will then display a notification regarding your confirmation status. Here, click Sign in.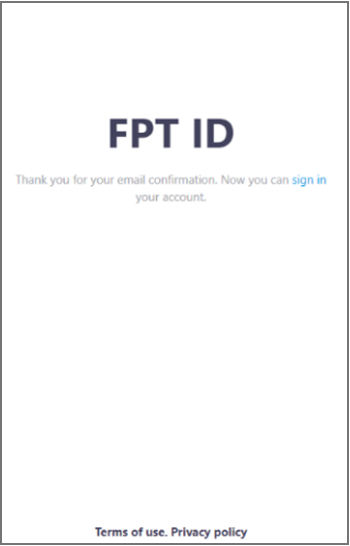 Congratulations! You now have an FPT ID account! However, if you already have one, then just type in your **E-mail **and Password, then click SIGN IN to get to FPT.AI Console!
FPT.AI Console interface

The features displayed on FPT.AI Console includes:
Language: FPT.AI Console current supports Vietnamese and English
Explore: Overview of FPT.AI Console
Menu: List of main features in Console
Select a project (Projects need to be created before applying API)
List of APIs and Applications on the FPT.AI platform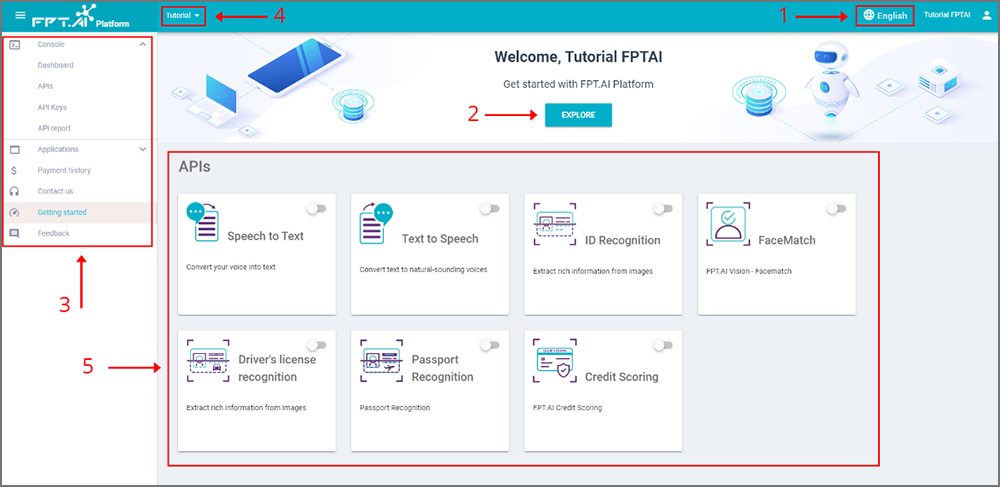 Language settings
FPT.AI Console currents support English and Vietnamese. To choose your language, the language tab at the top right of the interface.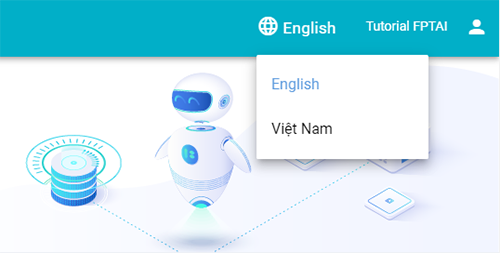 FPT.AI Console introduction

After getting to the FPT.AI interface, choose Explore to get an overview about the FPT.AI Console platform.

Menu

In the menu interface are the following tabs:
Console: helps you manage and monitor API usage information in a project.

Applications: At the moment we are providing the Chatbot application

Payment history: You can review your previous transactions in this tab

Contact us: Please contact us whenever you need support via hotline, chat, or email

Getting started: This display is for new users of FPT.AI Console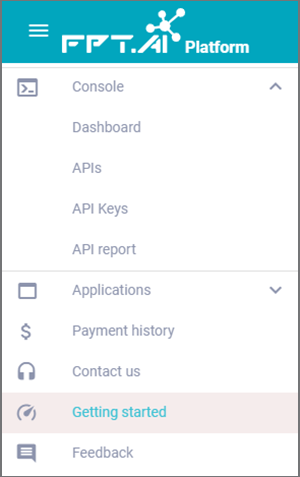 Project

Project is a general application that allows using 1 or more APIs on the FPT.AI platform. Project information include:
Name of existed project (1)

List of existed projects and created times (2)

To search for existed projects, type the project name into the search bar (3)

If you want to create a new project, choose CREATE PREPAID PROJECT (4)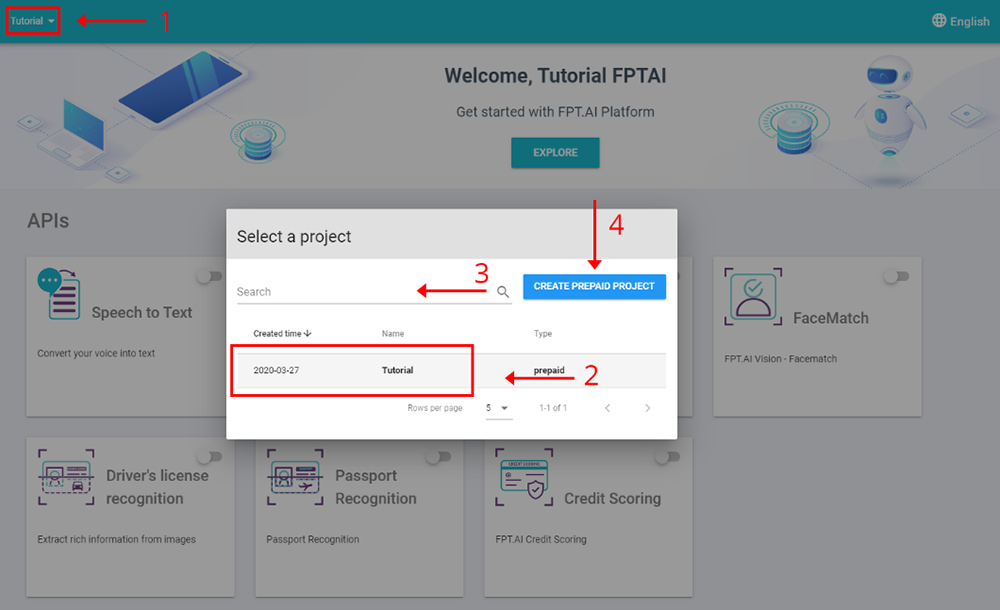 If you have no existed project, instead of the project name at the top left of the Console interface, you will see **Select a project (5). **As you click it, the Select a project will appear as above. Here, click Create prepaid project (4)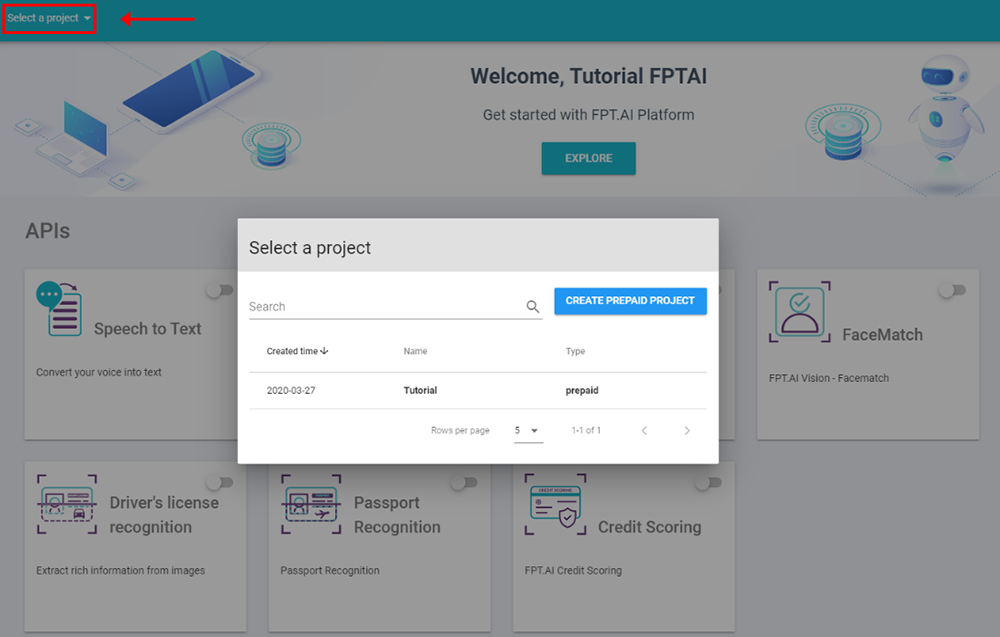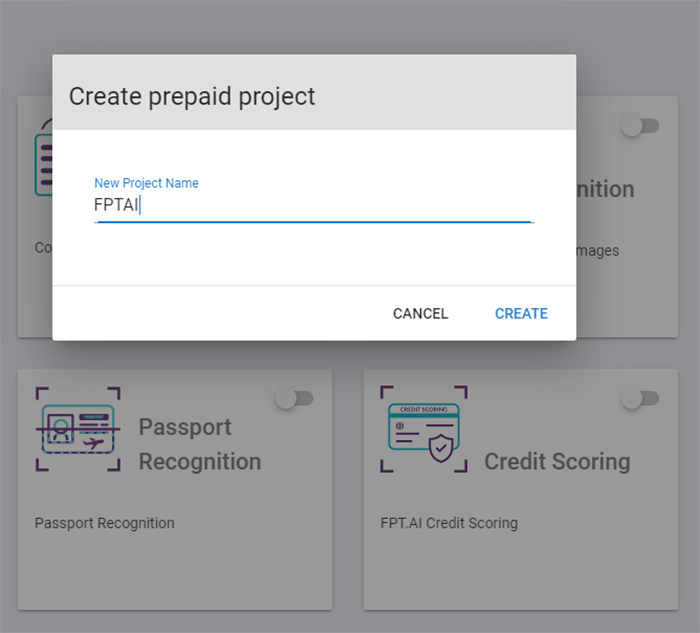 List of APIs and Applications

FPT.AI Console provides the following APIs and Applications:
Text to Speech: Convert text to natural-sounding voices

Speech to Text: Convert your voice into text

ID Recognition: Extract rich information from ID card images

Driver's license recognition: Extract rich information from driver's license images

Facematch: Verify and compare facematch between personal documents and selfies

Passport Recognition: Extract rich information from passports

Credit Scoring: FPT.AI Credit Scoring

Applications: Chatbot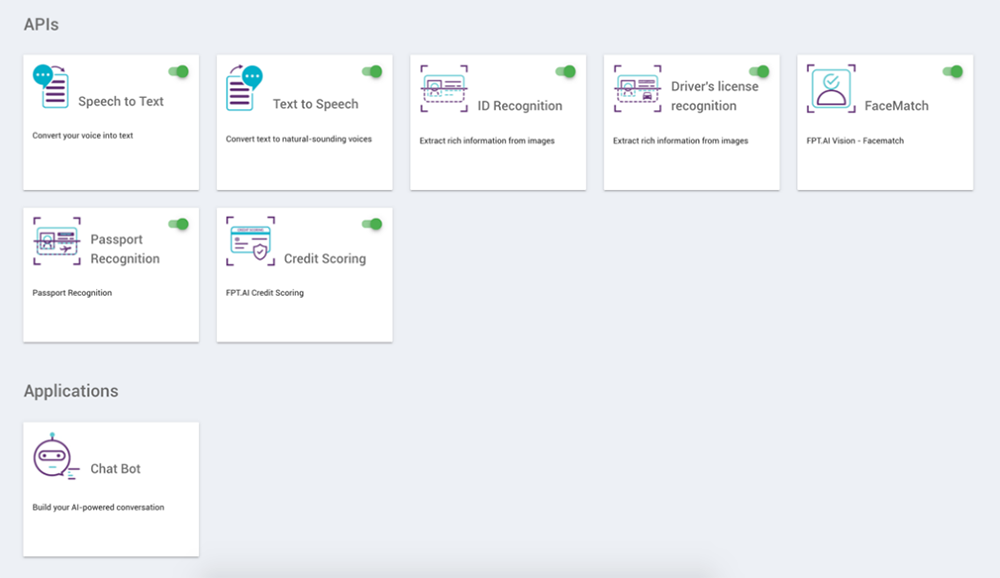 Example of API use

You can explore information and activate APIs by demand here. Below is an example of a project that use 01 API Text to Speech.
API Activation

To activate API Text to Speech, toggle the on/off button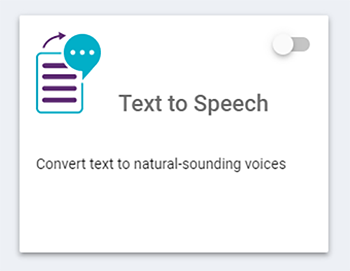 After toggling the on/off button, you will see a Confirm pop up.

If you want to disable the API -> click Cancel
If you want to enable the API -> click Confirm
Create project

If you have no existed project after confirming that you want to enable API Text to Speech, the Select a project box will appear. Here, you will need to fill in the New Project Name -> click Create. The project should be named by its purpose for easy remembering.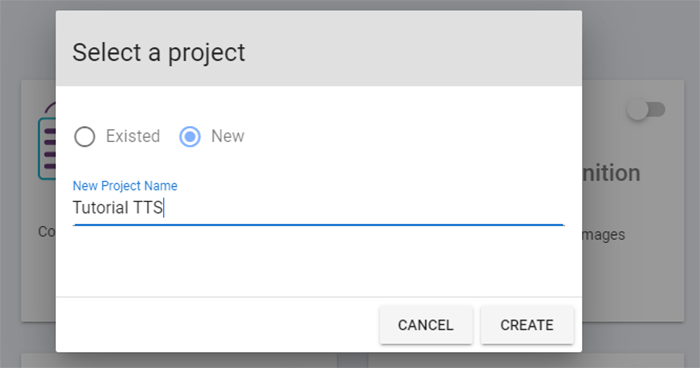 Create API Keys

After the above step, you will need to Create API Key for the project by: type in Key Name -> click Create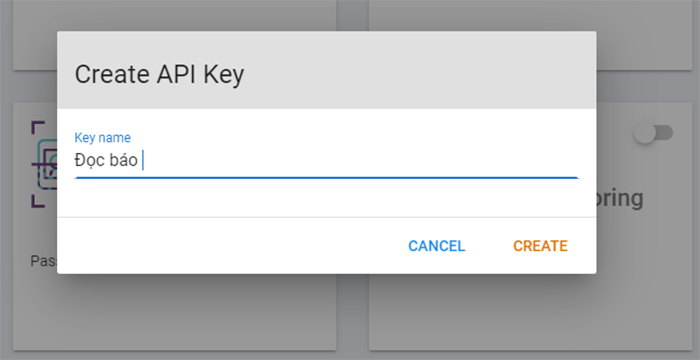 Important: API Keys allow verification of API users. In order to use APIs, you must have API Keys.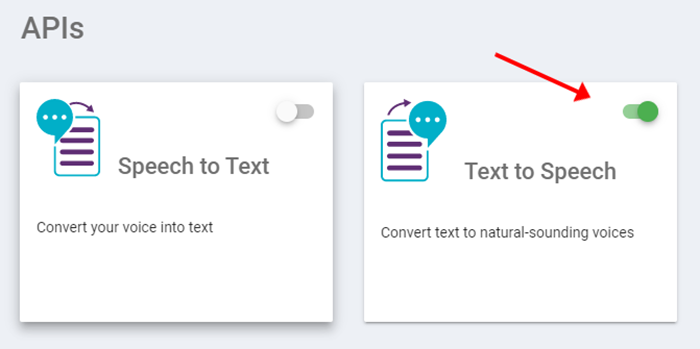 When you are done creating API Key, click Text to Speech to enter the API interface.
The Text to Speech interface will include the following information:
Overview: About Text to Speech

Service: here you can try the end user interface for this API

Document for connection of API Text to Speech
End user interface: Demo
You can easily try the TTS service on this interface by choosing the Service tab.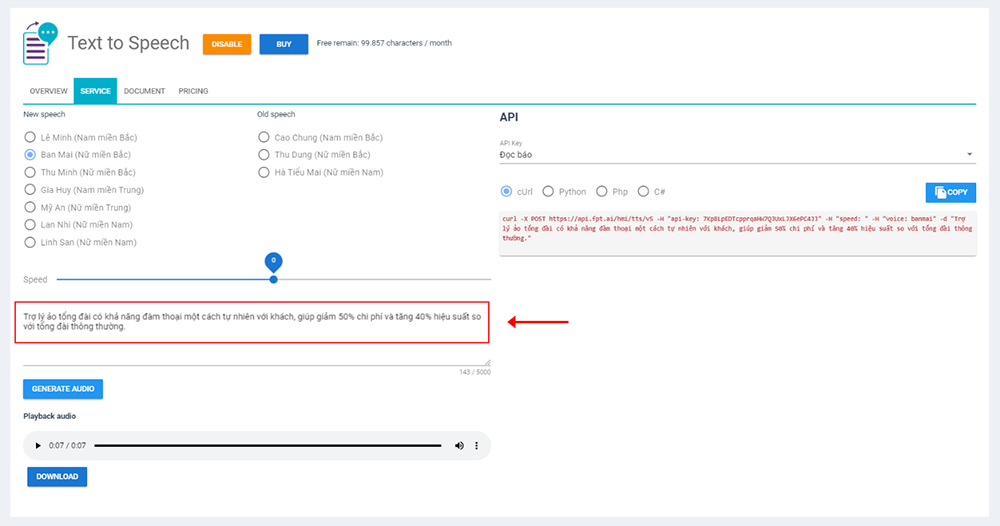 FPT.AI has recently added new features and improved the voice quality.
You can experience our new speech in the Demo tab

Adjust speed using Speed bar

Input text to be converted (2)

Click GENERATE AUDIO to listen

To save the audio file, click DOWNLOAD then choose (1) in the pop up. Then, the download tab will appear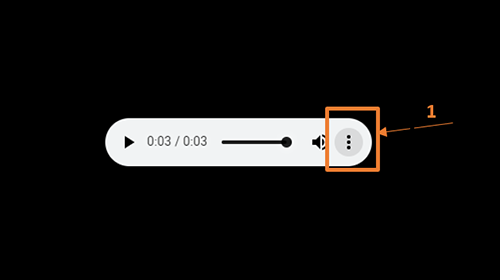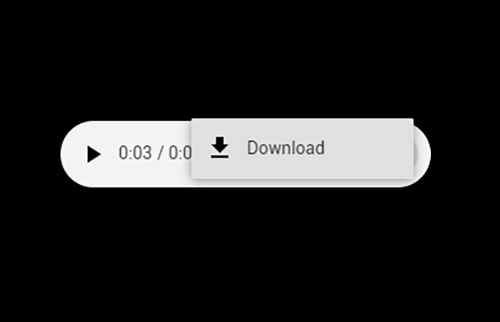 Select Download to get your audio file
Browse for a storage folder, then click Save to get the file in mp3 format.
Command display for API
To choose your API Key, select the triangle icon to the left of the API Key tab(1). A list of added API Keys will appear for your selection.


Document

To see information regarding Text to Speech, choose Document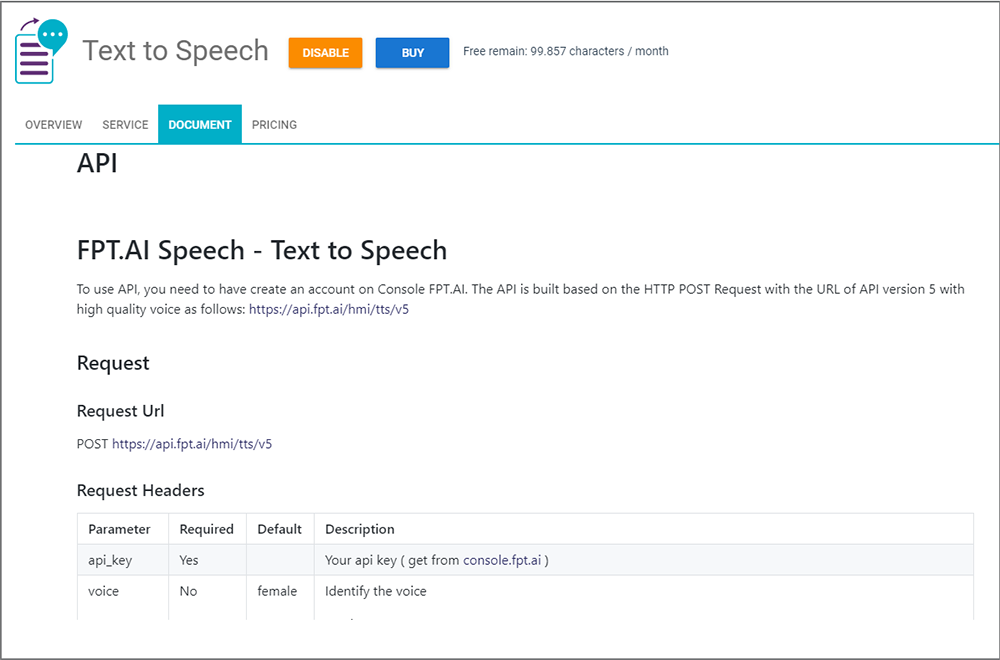 Purchase services

After your great experiences with FPT.AI, you can buy our services for your business by following these steps:

Click BUY

A pricing list will pop up, where you can select the range most suitable for your usage.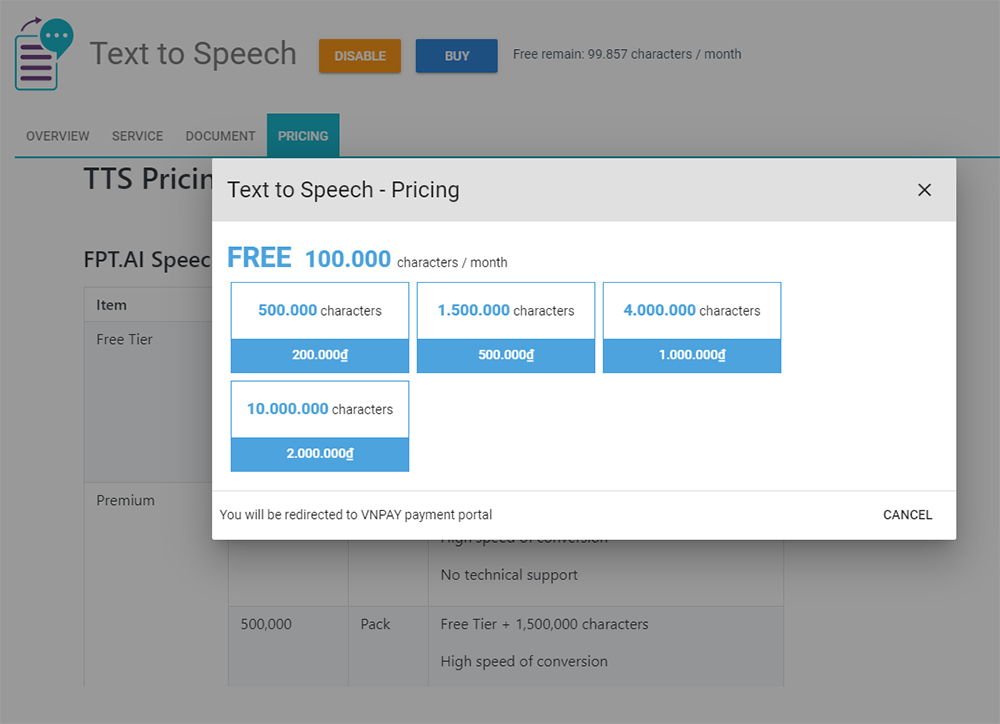 Then click the price range respective of the service you choose.

We offer payments using the 4 following methods:

VNPay QR Scanner
ATM cards of 25 banks
International debit cards: Visa, MasterCard, JCB, UnionPay
VnMart e-Wallet

Choose the payment method you want and follow the instructions provided to complete your transaction.

To stop the payment, click Cancel to return to the dashboard.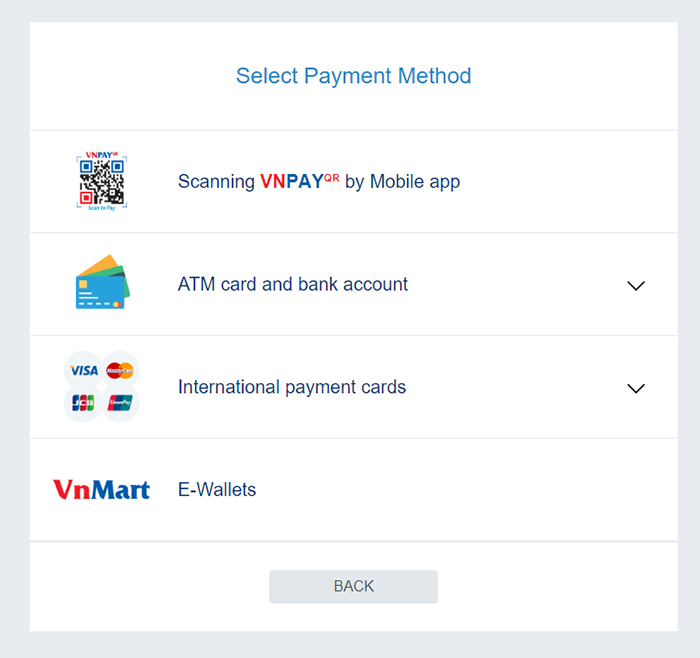 Disable services

If you want to discontinue using a service, you can disable the API by clicking DISABLE -> CONFIRM


API keys

Each customer will have a unique API Keys to use APIs provided by FPT.AI.

You must have an API Key to use API.

One customer can create multiple API Keys in accordance with their demands.

API Report

To view detailed statistics of your APIs, choose API Report in the left menu. Reports can be filtered by time period, API type, or status (success/error)

Depending on the filter conditions, you can see information regarding: Request time, API version, Uri, Method, Request body, Status (number of characters), Result, and Latency (ms)
Dashboard

You can see statistical graphs regarding Traffic, Errors, and Median Latency during specified time periods like 1 day, 2 day…
Median Latency is the time from API call to result, counted in ms.

Free remain: depending on the pricing scheme of each API. For example: API ID Recognition is priced by number of API calls, while API Text to speech is priced by number of characters in each API call.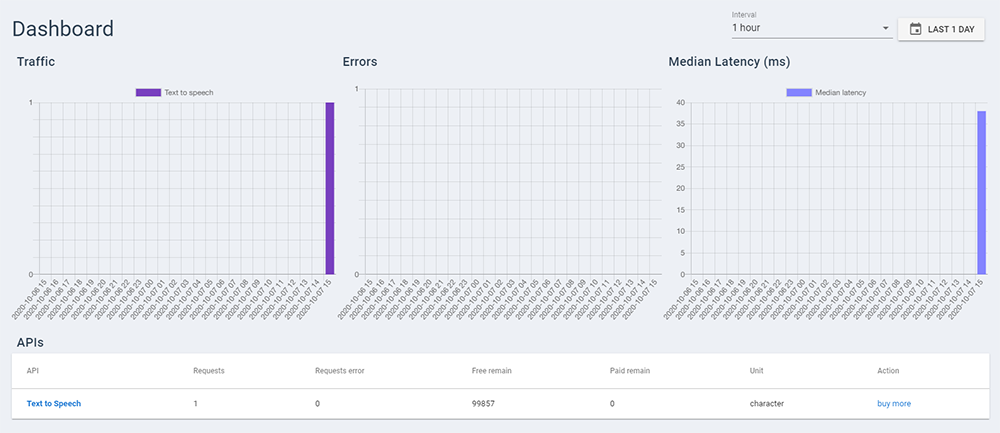 In the APIs section, you can see all performed requests, request erros, and amount of free remain/paid remain. To get more action resources, click buy more.
Chatbot

To explore the Chatbot application, click Chatbot in the left menu of the interface. Here, you can see an OVERVIEW of the Chatbot, with information regarding the FPT.AI Conversation platform, its applications, and pricings.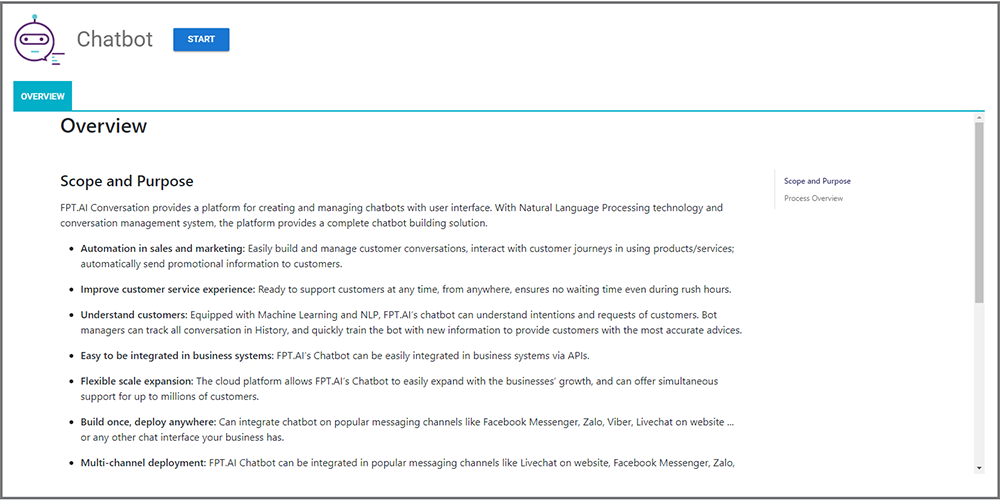 Click START to be directed to the FPT.AI bot builder interface: https://bot.fpt.ai/home/
Payment history

To see your payment history, click the Payment history tab in the left menu.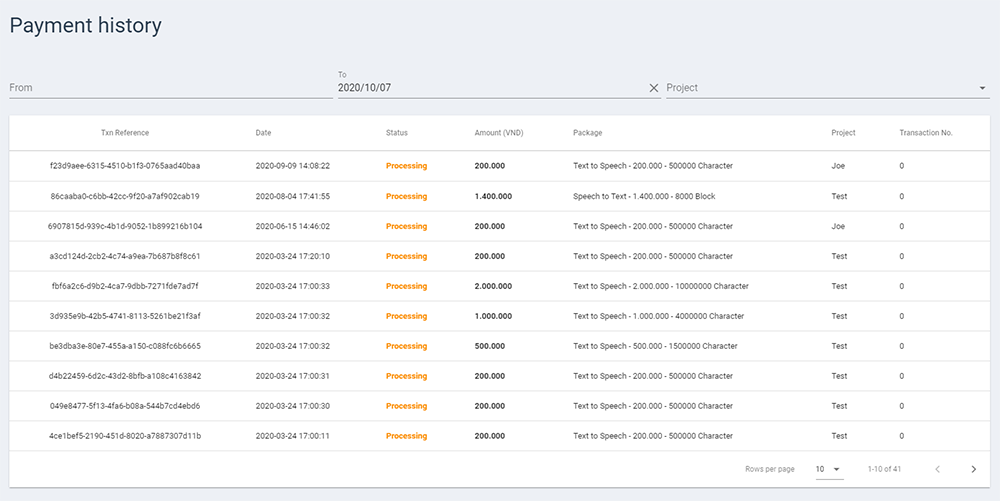 This interface will display clearly date of purchase, status (success/cancelled/processing), amount of service selected… You can see history in a particular period by filling in the From/To fields.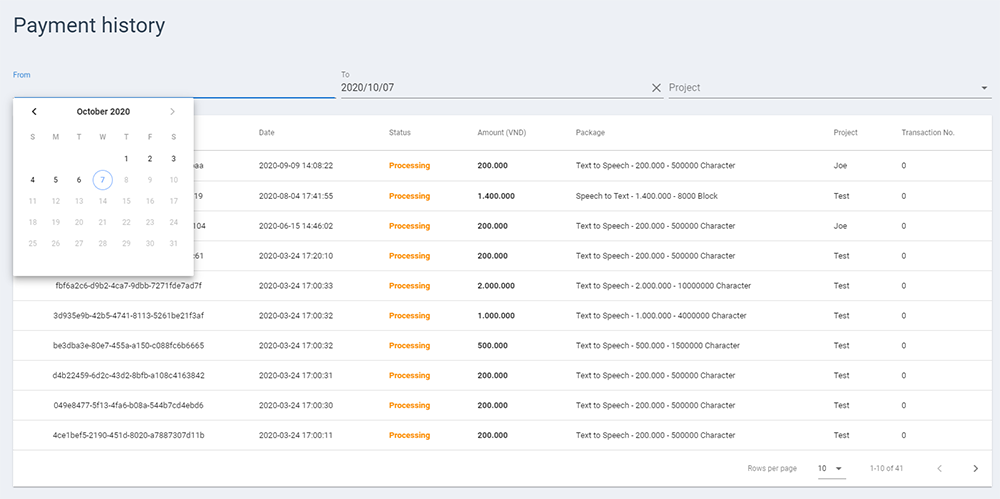 Contact us

To contact the FPT.AI team, choose Contact us in the left menu. Here, we provide all information regarding our address, hotline, email, and location for all time contact for customers. Or you can leave your contact details including Name, Phone number, Email, and your message, addressed these to us, and we will contact you as soon as possible.